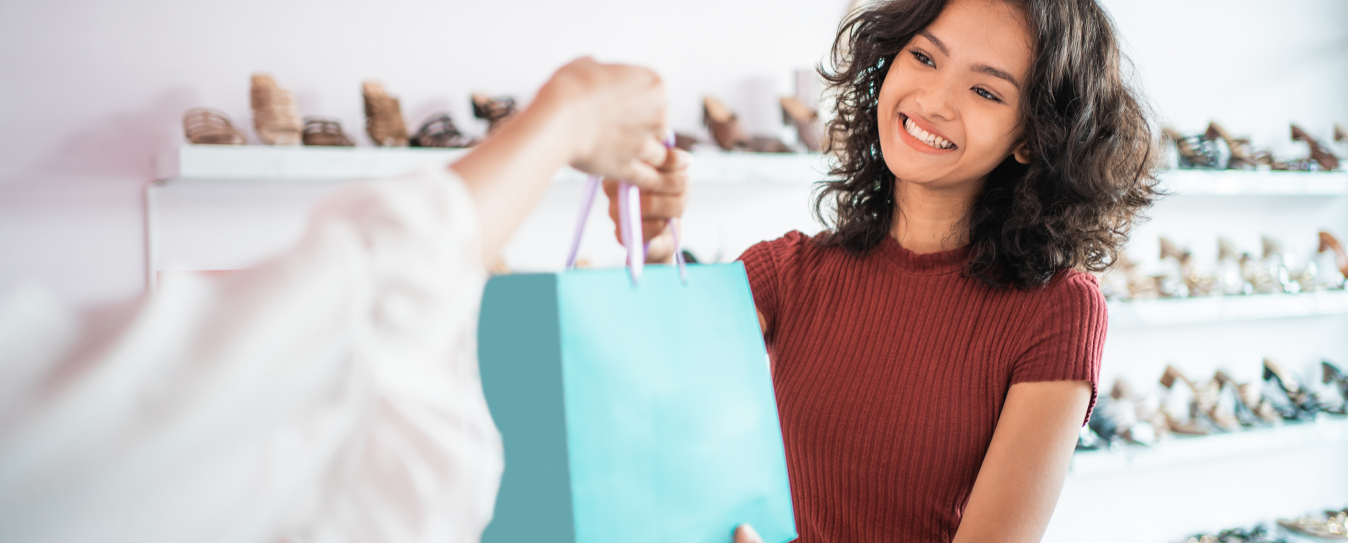 Industries - Retail
Retail
We have the communications solutions to dazzle your customers with efficiency and service.
Place Your Store Ahead Of Your Competitors With The Best Wireless Communications Equipment
From convenience shops to big box retail stores, two-way radios are as common as cash registers. Two-way radios are a tried and tested tool utilized to enhance client service, assist staff members in doing their work, and as a safety device. Two-way radios are a tool heavily utilized due to the convenience of application, the quick payback, and ease of use. Your store can begin taking advantage of making use of two-way radios tomorrow.
Stores are under greater stress than ever before. They must do more with limited margins while they advance their technologies. Their team must be well-informed and well-coordinated in their shops, armed with the ideal details to please clients. Whether it is an inquiry regarding a product or a request for a different size, customers anticipate retail partners to be equipped with exact responses and mindful solutions. Most importantly, stores require better innovations to supply a seamless experience for buyers to maintain them returning. Interaction is crucial to consumer fulfillment.
When merchants create an interesting experience, they transform communications into transactions and occasional buyers into loyal brand supporters. When sellers equip their shops with the best interaction innovation, they produce a real-time flow of info between partners and managers. Rather than leaving a consumer's side to search for inventory, the team can obtain the solutions they require rapidly as well as conveniently on the spot. If a spill happens in an aisle, instead of broadcasting over an intercom or physically tracking down aid, the appropriate team member can be informed quietly to deal with the problem. By connecting workers throughout their facility, retailers improve the quality of the experience and customer support while improving sales.
Our Most Popular Retail Solutions
Next-Generation Push-To-Talk for Retail
The advantages of adopting the use of next-generation wireless technology in the retail industry are significant for:
Minimize security risks
Simplify communications with a push of a button, one to many conversation
Ease of incident reporting
Loss Prevention
Implementation of emergency plans
Curbside pick up
What To Consider When Looking at Two-Way Radio
Size and structure of your facility
How loud is the environment you will be in?
What are your emergency procedures?
We have found it is vital to have separate talk groups for each area to prevent congestion on the radio system. For instance, we have configured such talk groups as, administration, safety, supply chain, maintenance, shipping and receiving, and more.
We identify that no two retail facilities are alike and will collaborate with you to produce a customized end-to-end communication solution that best fits your needs. Rassbach Communications can help in identifying your needs with the appropriate wireless communication devices that fit your ever-changing landscape. With 65 years of experience in the telecommunications industry, we certainly can lead you every step of the way to make certain that you have the right options for your atmosphere. From in-vehicle radios to sturdy handheld two-way radios, Rassbach Communications has the tools you require to get your job done, securely, successfully, and on time.
Two-Way Radios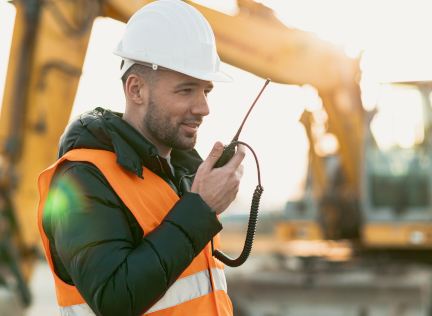 Two-way radios are easy to operate and deliver crystal clear communications, with integrated voice and data capabilities. You can disperse them throughout your venue, having handheld radios to clip to your belt while having mobile radios in your command center to make sure you are always connected. To get the most out of your two-way radios, contact the experts at Rassbach Communications.
Cellular Booster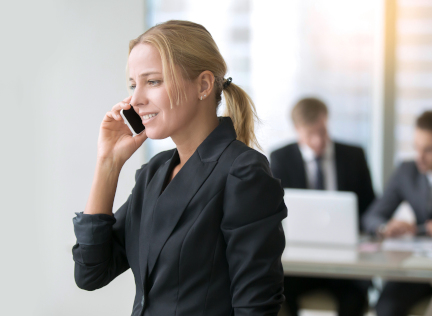 Retail is in a period of digital transformation. As consumers move dramatically toward online channels, retailers are tasked with providing a seamless shopping experience at every customer touchpoint. By integrating physical and digital shopping experiences, retailers can create a consistent customer experience across locations. With reliable network coverage, shoppers can download coupons, look up product reviews, communicate with friends, and pay with their digital wallet. Stores are also able to leverage digital display signs, improve mobile checkouts, and enhance point-of-sale systems. Cellular repeater systems enhance in-building cellular coverage to keep customers connected.
Accessories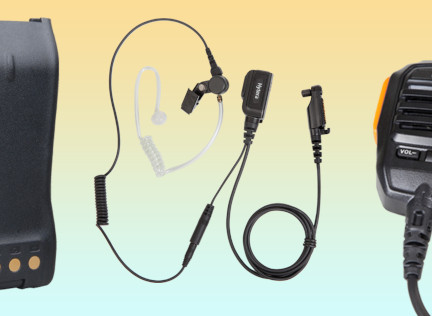 Two-way radio accessories enhance your communication clarity and safety with essential items such as earpieces, headsets, batteries, and antennas. You can also find helpful add-ons such as belt clips and carrying cases.
FCC Licensing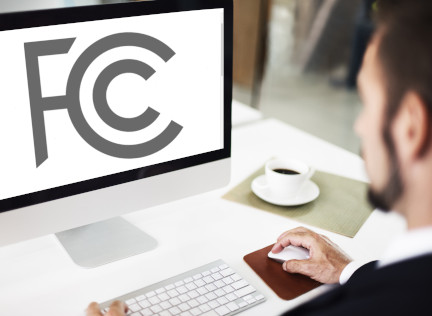 Almost all business two-way radios require an FCC, Federal Communications Commission, license. The FCC requires that users who communicate with business radios, on certain frequencies, be licensed. We can help! We specialize in retail FCC licensing.