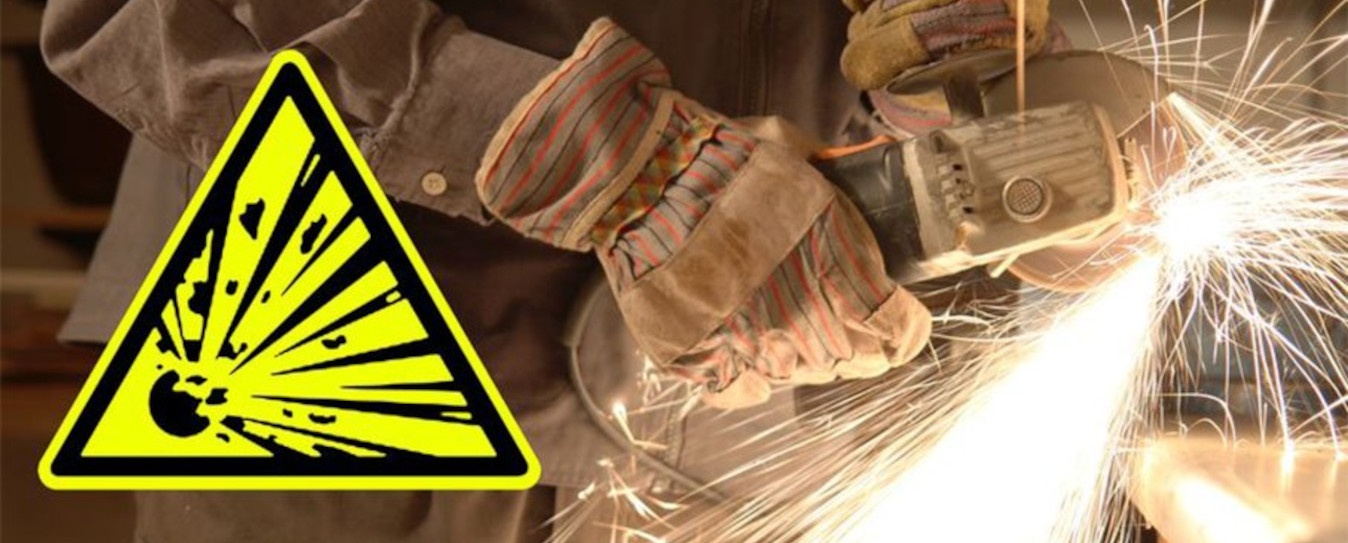 Industries - Hazardous Environments UL913
Hazardous Environments UL913
We have the communication solutions to ensure efficient and reliable communications in any environment.
Rassbach Communications Are Experts In Providing Intrinsically Safe Equipment
When it comes to Hazardous Environments UL913 and wireless communications, we've got you covered. Intrinsically Safe indicates the two-way radio is safe to use in harmful atmospheres where the existence of a possible trigger, warmth or flame could possibly create a security hazard. In the case of two-way radios, this is specifically essential. Given that radios are electric, they do have the prospective to create triggers and heat, and there are numerous circumstances in which a radio may need to be used in potentially unsafe or explosive environments.
Such environments consist of oil rigs and refineries, gas mains, coal mines, chemical plants, factories, emergency scenes including first responders, and other settings where there are potentially explosive or hazardous materials. Unsafe atmospheres fall into various divisions and categories.
Our Most Popular Hazardous Environments UL913 Solutions
Next-Generation Push-To-Talk for Hazardous Environments
The advantages of adopting the use of next-generation wireless technology in the hazardous industry is significant for:
Improving safety and security
Simplify communications with a push of a button, one to many conversation
Making feasible and quick choices with the push of a button
Stay connected with public safety and management that are on-site
Provide severe weather alerts to your staff
Increase worker efficiency
To be certified as Intrinsically Safe, radios need to be made and housed in such a means as to protect against or get rid of the opportunity of creating even the smallest little spark. They must additionally limit the amount of heat created by the radio. The batteries utilized in the radios must also be specially designed to prevent sparks as well as remove brief circuiting. Also, the radio real estate itself need to be developed and constructed of products to prevent or eliminate friction, which can produce static electrical energy as well as produce triggers. In addition to the radios, any accessories utilized, such as microphones and headsets, need to be intrinsically safe.
It's clear that two-way radios are important tools in lots of durable markets such as production, grain storage, as well as the oil and gas refineries. Two-way radios offer instantaneous communication throughout long distances with the ease of simply pushing a button and talking. They allow a direct line of communication in between co-workers and managers without needing to leave a station unmanned to find a fellow employee when something is required. Without Intrinsically Safe radios, you may be exposing yourself and others to a harmful workplace.
Rassbach Communications can help in identifying your needs with the appropriate wireless communication devices that fit your ever-changing landscape. With 65 years of experience in the telecommunications industry, we certainly can lead you every step of the way to make certain that you have the right options for your atmosphere. From in-vehicle radios to sturdy handheld two-way radios, Rassbach Communications has the tools you require to get your job done, securely, successfully, and on time.
Two-Way Radios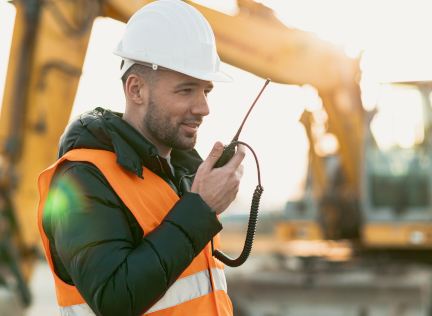 Two-way radios are easy to operate and deliver crystal clear communications, with integrated voice and data capabilities. You can disperse them throughout your venue, having handheld radios to clip to your belt while having mobile radios in your command center to make sure you are always connected. To get the most out of your two-way radios, contact the experts at Rassbach Communications.
Call Boxes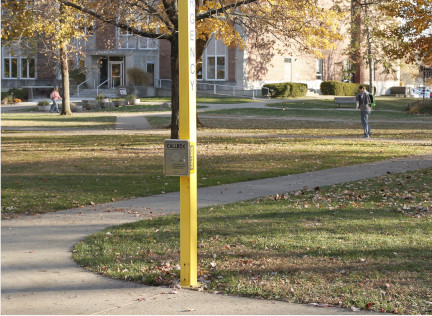 Entry access management of doors and gates and campus security that can integrate with your existing two-way radio system or as a standalone system. They help to improve safety and response times. Versatile, User Friendly, and Cost Effective!
FCC Licensing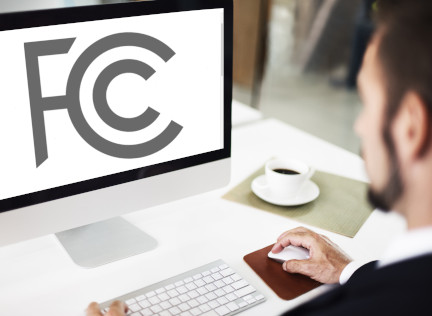 Almost all business two-way radios require an FCC, Federal Communications Commission, license. The FCC requires that users who communicate with business radios, on certain frequencies, be licensed. We can help! We specialize in agricultural FCC licensing.
Accessories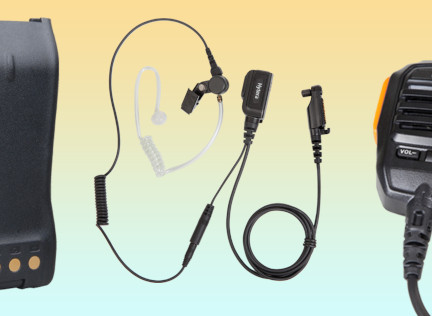 Two-way radio accessories enhance your communication clarity and safety with essential items such as earpieces, headsets, batteries, and antennas. You can also find helpful add-ons such as belt clips and carrying cases.
Alert Notifications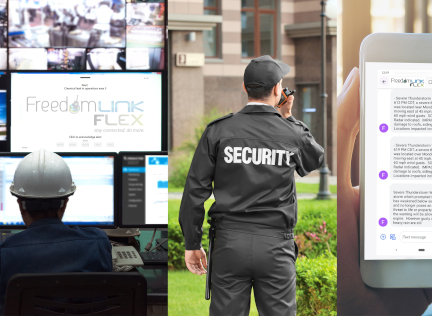 Do your employees need to be alerted for inclement weather headed towards your location? How about a machine temperature that is getting too high? Do you have an important custom message that your employees need to be notified of immediately? The safety of your employees is a top priority. Having your machines run efficiently allows your business to stay on schedule. FreedomLINK FLEX helps keep your employees in the know whether they are in the building or off-site.