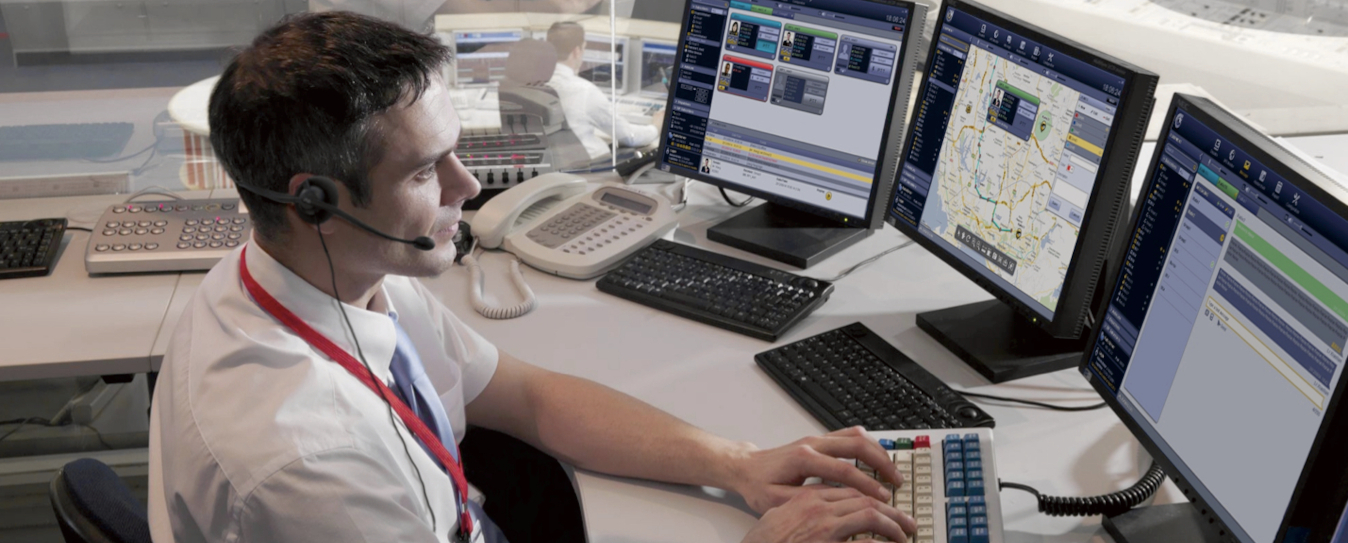 Dispatch | GPS
Dispatch | GPS
Manage your day-to-day operations and co-ordinate emergency operations more effectively.
Premium And Affordable Dispatch | GPS Solutions Help To Secure Your Organization And Personnel
A good Dispatch | GPS solution will enable organizations to carry out administrative tasks, manage day-to-day operations and above all co-ordinate emergency operations much more effectively. A dispatch system can help boost productivity through more efficient subscriber management, call group co-ordination and by linking with other systems such as PABX/PSTN networks.
Dispatch solutions are particularly useful when it comes to boosting safety, as dispatchers and network operators can use GPS location services to remotely monitor radio users and assets in real time and locate their presence on their consoles using map displays. This makes it much easier for dispatchers to see who has pressed an emergency button, for example, note exactly where they are, and dispatch whoever is best placed to provide help most quickly.
Dispatch systems with full voice recording and call logging can also be very helpful in terms of providing visibility to managers about business operations. By accessing and playing back recordings of who said what and when, managers can use the material to aid training programs and improve the organization's performance.
Hytera Versatile SmartDispatch Benefits
In addition to linking mobile radios, repeaters can also be added via IP to use the system as a radio dispatcher. This delivers an IP dispatching system, enabling network-wide voice recording and direct control of the repeater time slots.
MULTIPLE AND SEPARATE SCREEN SUPPORT
VARIOUS ACCESS PRIVILEGES
NO RECURRING MONTHLY INVESTMENT
Hytera Halo Dispatch
Instant Nationwide Group Calling
Hytera HALO Dispatch provides nationwide group calling from one or more dispatchers with pre-programmed or dynamic call groups. Quickly build dynamic groups with a simple list selection or by selecting an area on the dispatch.
GPS Location Tracking and Geofencing