Let Us Help With Your FCC License
Almost all business two-way radios require FCC Licensing. The FCC (Federal Communications Commission) requires that users who communicate with business radios, on certain frequencies, be licensed. We can help you with your license! We specialize in business, industrial, and public safety licenses. Rassbach Communications submits the application to a coordinating agency and then to the FCC for final approval.
Who is the FCC, Federal Communications Commission?
The FCC is responsible for managing and licensing the electromagnetic spectrum for commercial and non-commercial users. This includes state, county, and local governments, public safety, commercial and non-commercial wireless services, television, radio, satellite, and other services.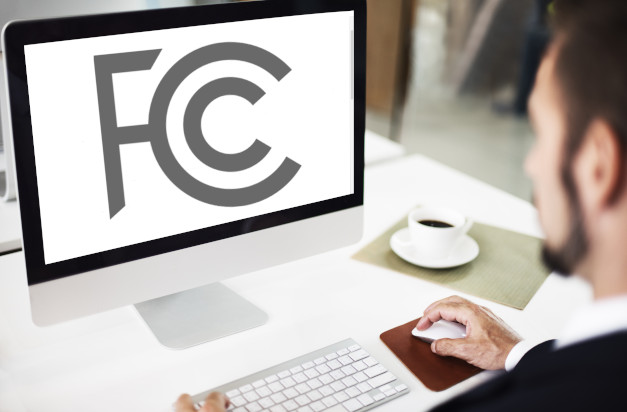 Licensing Responsibility
It is up to the end-user to ensure that they are licensed properly. The FCC can issue fines if radios are not properly licensed.
How long is an FCC license good for?
Once the FCC has approved the license it is valid for 10 years.

What types of licenses can we help with?
New Licenses
Modifications
Renewals
Construction Notification
FAA Studies
Tower Registration
How long does it take to get an FCC license granted?
Once the application has been submitted, the process will take 30 to 90 days.
How do I know if I have an FCC license?
Contact us and we can do an FCC database search.