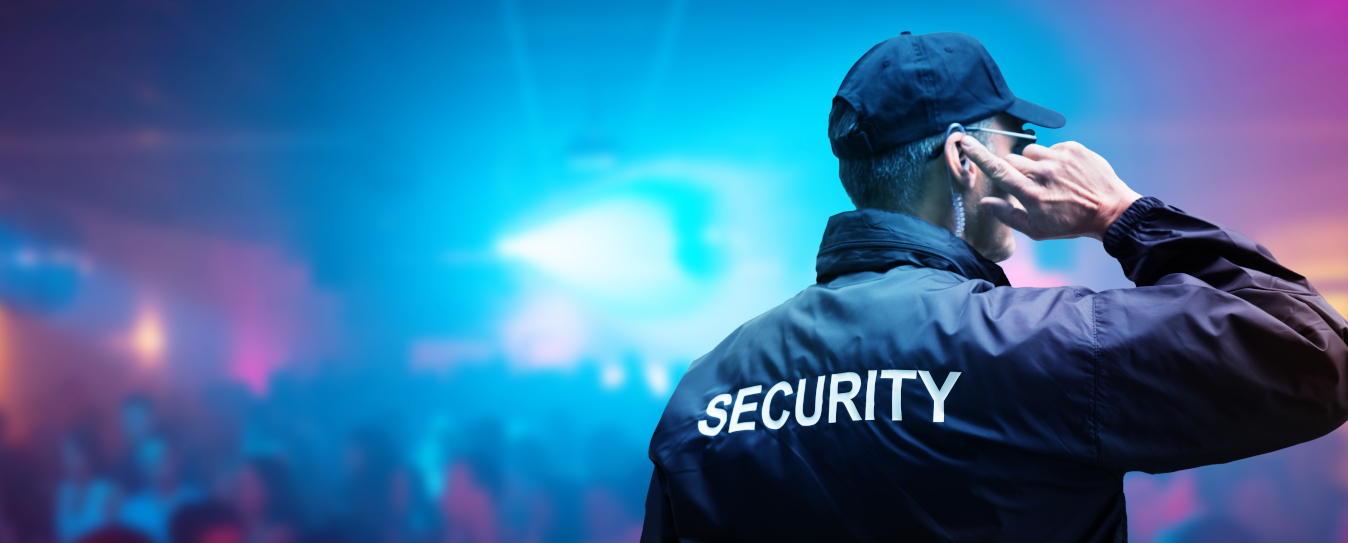 Rentals
Rentals
Need advanced two way radios, but not to own? We have you covered.
Cutting-Edge Technology And Prompt Service At An Affordable Price
Rassbach Communications provides rentals of the best two way communications equipment available today, including two-way radios, pagers, and other communication tools. Regardless of your specific need and the application, we have you covered!
Two Way Radio Rentals | Rent Two Way Radios for Your Business or Event

Rassbach Communications is the industry leader in wireless communication, with the highest quality and most reliable two-way radios, pagers, and other communication tools available in the market today. We also recognize that in today's fast-paced business world, you may find yourself in need of our radios and communication systems for only a short amount of time.
When purchasing wireless communication equipment is not the best option, contact Rassbach Communications today to find out more about our communications rental service.
Why Rent from Rassbach Communications?
It's not uncommon to find yourself in need of a communication rental, whether it's a portable rental (commercial walkie talkie rental), mobile rental, and more. Rassbach Communications offers these rentals with our industry-leading support, providing clients with:
• 24/7 Customer Service - If you have any questions, or problems with the communications systems, contact us 24 hours a day, 7 days a week to make sure that you get the help you need.
• Technical Support – If you need to troubleshoot a problem, we're there to help you. We can help you fix any issues with the setup and execution of your communications need.
• Staffing – We have a full staff of skilled professionals available to assist you with any component of your communication project.
We also offer a range of affordable rental contracts, including short term leases and long term leases, as well as daily, weekly, and monthly rental rates. Our team's goal is to make sure that you have the radio rentals and long term communication tools that your team needs to stay safe, organized, and efficient.
Who Uses Our Rental Services?
We have clients that contact us to rent for all types of events, including:
• Trade Shows
• Fairs and Festivals
• Sporting Events
• Concerts
• School and Church Outings
• Corporate Events
• Temporary Security Operations
• Transportation Services
• Travel Companies and More