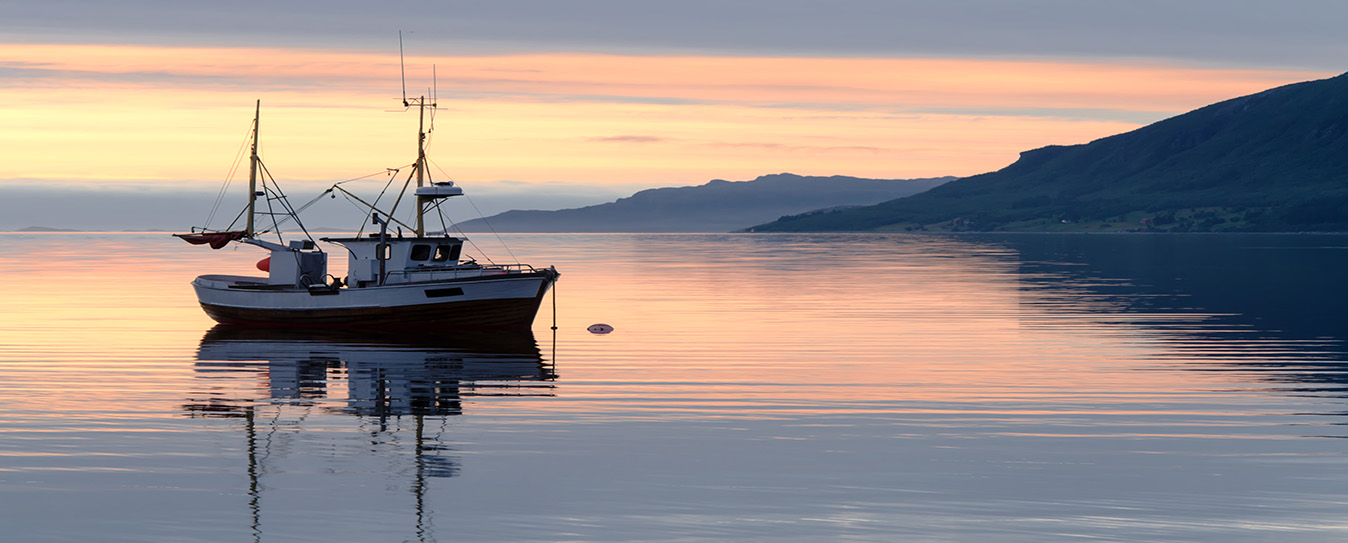 Industries - Marine
Marine
We provide boat users with customized wireless communication solutions.
Safe Wireless Communication Solutions That The Marine Industry Needs
An essential tool when you're on the water, marine radios can let you send distress signals, communicate with land, call for help, tune into severe weather updates, or make announcements over a PA system. They're the ultimate lifesaving marine tool, and essential to your safety. A VHF marine radio is quicker and more reliable than a cell phone on the water, and because they are the primary means of communication when on a boat, marine radios should be your first choice in emergency situations.
Our Most Popular Marine Solutions
Factors To Take Into Account Before Purchasing A Marine Two-Way Radio
Two-way radios for Marine and offshore businesses are vital as it plays a huge part in the safety of all mariners who venture out on the water, whether offshore or on inland waterways.
VHF marine radios are used for a variety of purposes including; contacting harbors & marinas, summoning rescue services, or ship-to-shore and ship-to-ship communication.
• Waterproofing
• Battery Life
• Buoyancy
• Noise Cancelling
• Emergency Protocols
• Last Call Recording
• Reliability
Other Uses For Your Marine Radio:
Requesting bridge lifts for a draw bridge (Usually via channel 16/9)
Listening for and calling out hazards and urgent situations by using emergency terms such as "Pan-Pan" and "Sécurité" broadcast
Finding out where the fishing hotspots are (if they don't lie to you)
We Can Help
Rassbach Communications can help in outfitting your company with the appropriate wireless communication devices that fit your ever-changing landscape. With 65 years of experience in the telecommunications industry, we certainly can lead you every step of the way to make certain that you have the right options for your atmosphere. From in-vehicle radios to sturdy handheld two-way radios, Rassbach Communications has the tools you require to get your job done, securely, successfully, and on time.
Get instantaneous clear communication that you can rely on season after season from Rassbach Communications.
Two-Way Radios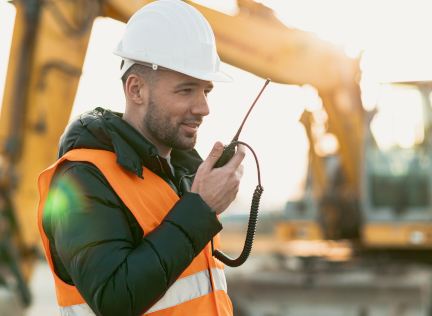 Two-way radios are easy to operate and deliver crystal clear communications, with integrated voice and data capabilities. You can disperse them throughout your farm, having handheld radios to clip to your belt while having mobile radios in your tractors, semi-trucks, UTV, barn, and farmhouse to make sure you are always connected. To get the most out of your two-way radios, contact the experts at Rassbach Communications.
Nationwide Push-To-Talk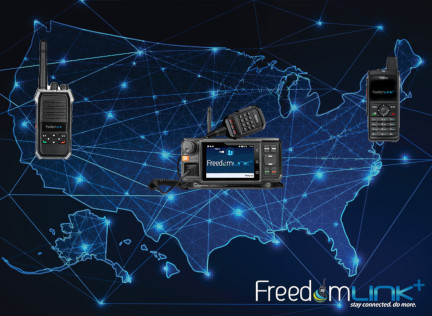 FreedomLINK Plus uses a nationwide network so your farm can have fantastic push-to-talk coverage without having to deploy a complicated and expensive radio system. Get ahold of your employees even if they are away from the farm.
Accessories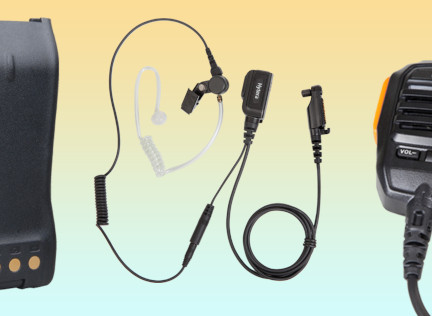 Two-way radio accessories enhance your communication clarity and safety with essential items such as earpieces, headsets, batteries, and antennas. You can also find helpful add-ons such as belt clips and carrying cases.
Alert Notifications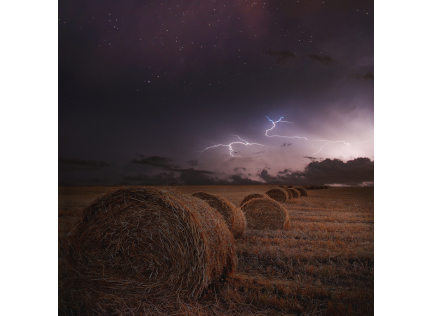 Do your farm employees need to be alerted for inclement weather headed towards your location? How about a machine temperature that is getting too high? Do you have an important custom message that your employees need to be notified of immediately? The safety of your employees is a top priority. Having your machines run efficiently allows your business to stay on schedule. FreedomLINK FLEX helps keep your employees in the know whether they are in the building or off-site.
FCC Licensing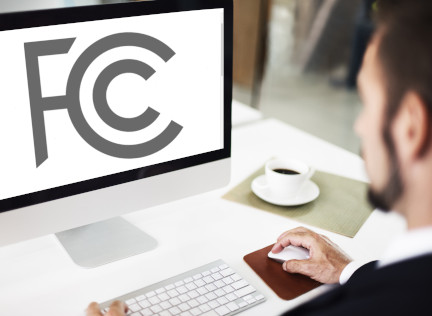 Almost all business two-way radios require an FCC, Federal Communications Commission, license. The FCC requires that users who communicate with business radios, on certain frequencies, be licensed. We can help! We specialize in agricultural FCC licensing.